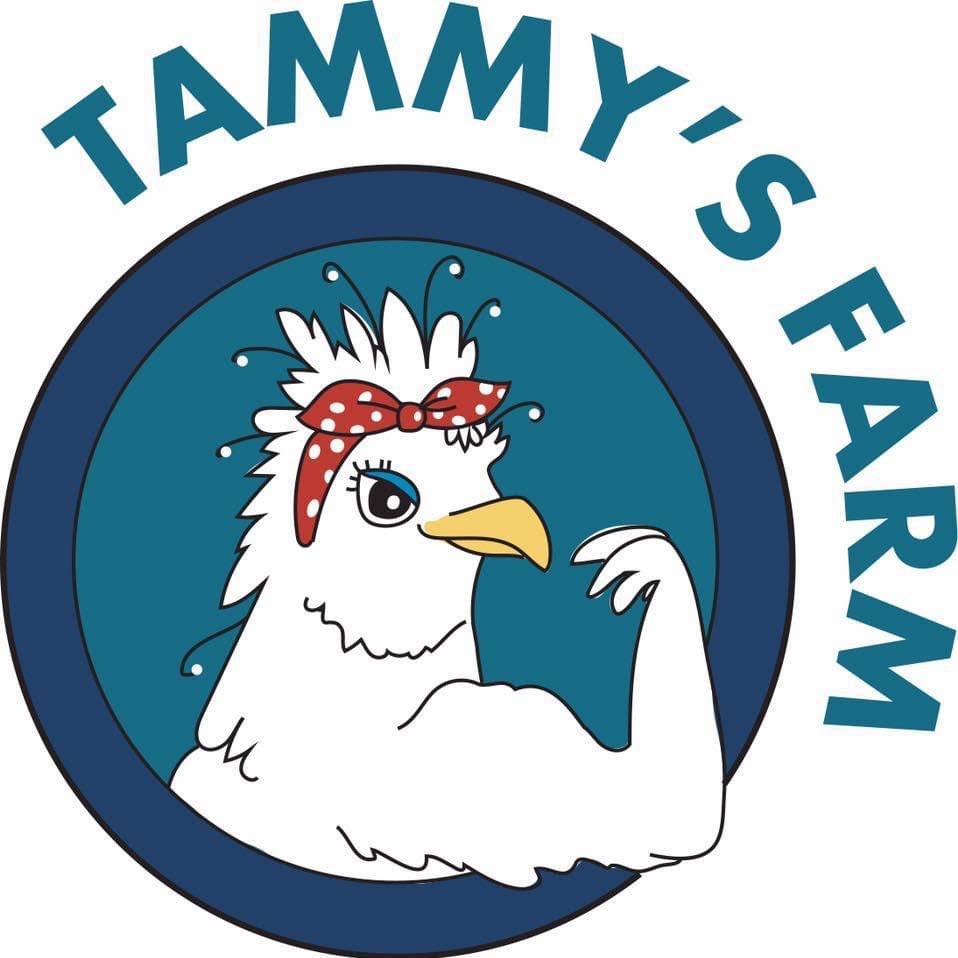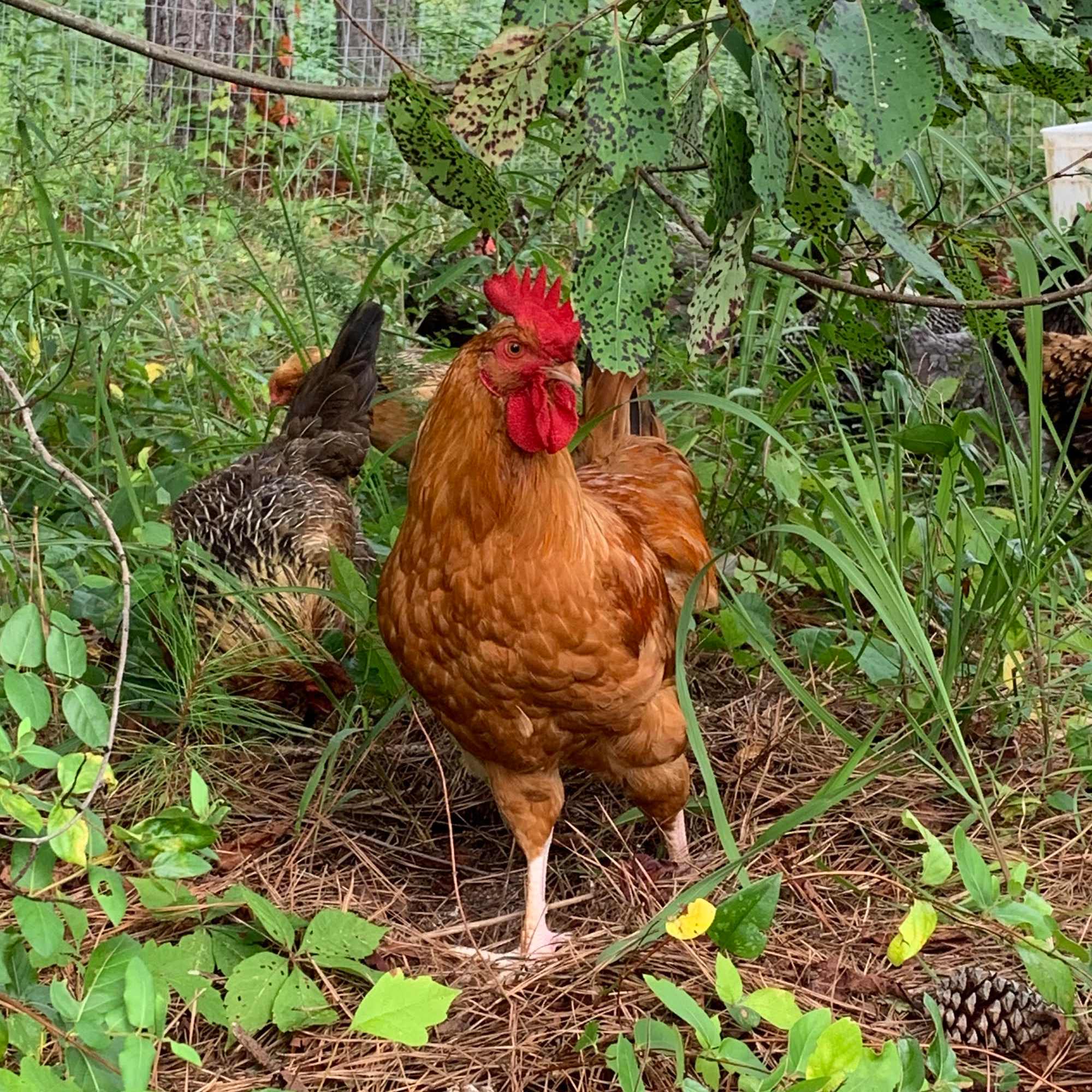 Tammy's Farm
Contact: Mark Shultz and Calley Moore
Address: 212 Pump House Road Westminster , SC, 29693
Email Address: Calleymoore@gmail.com
Phone: 864-723-3757
About Us
We are a small family owned farm within the City of Westminster. Tammy's Farm is named after my mother, Tammy Moore, who tragically passed away from a collision four years ago. She always wanted to own her own farm with lots of chickens. This is my way of honoring her.

Our eggs are from true free ranging chickens that are all different breeds and sizes! I hope you enjoy seeing the beauty and uniqueness in every egg- I certainly do!
Our chickens consume mostly grass and bugs which makes the eggs taste much better. You will find that the yolk is much darker than store bought eggs because of the increased nutrition value from free ranging hens.

We are licensed by the South Carolina Department of Agriculture to sell our eggs and we follow all of their guidelines for egg safety and cleanliness.
Follow us on Facebook and Instagram for updates and lovely pictures of our animals! Drop us a message if you ever would like a tour of the farm! We welcome all visitors! Thank you again for supporting our dreams!