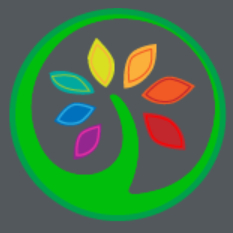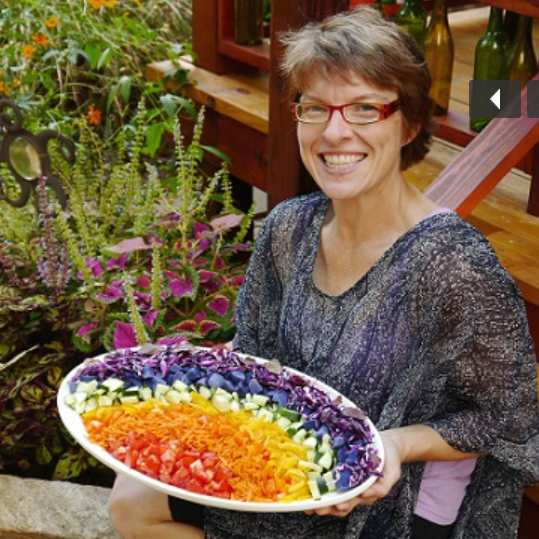 Creative Juices Produce
Contact: Cheryl Lecroy
Address: 106 HARTWELL drive Seneca, Sc, 29672
Phone: 864-723-2442
About Us
Back yard edible landscape and produce in a near urban setting. I select produce to grow based on three categories; variety of color to encompass a magnitude of antioxidants and phytochemicals, heirloom or native varieties and produce with proven cancer-fighting properties.
My goal is to have a fully edible landscape using largely permaculture practices. In fact, I will be content when there is no grass to mow. I love being an organic cancer-fighting farmer with a close eye to beauty, design and creativity using found materials and recycled structures. In addition to offering produce on CAFE, I also use my organic produce in my work as a cancer coach through Creative Juices Consulting.
Practices
Clean practices using only OMRI approved products. Growing mainly heirloom varieties known for the cancer fighting properties. Non-GMO, and colorful!