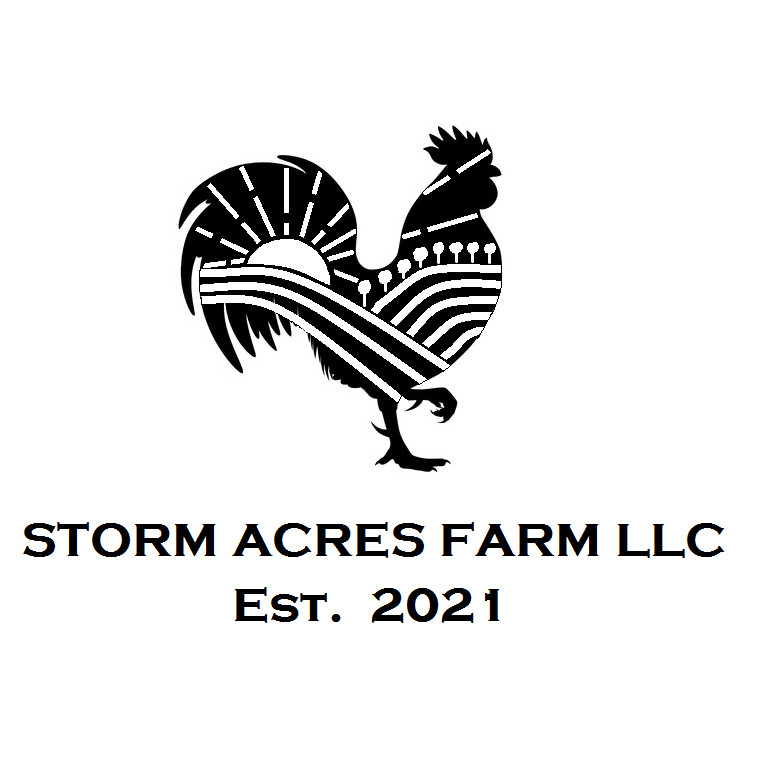 Storm Acres Farm
Contact: Kyle and Heather Storm
Address: 135 Cedar Hollow Road Seneca, SC, 29678
Phone: 217-932-3730
About Us
We are a family operated farm. We offer farm fresh eggs, fruits, and vegetables. On our small farm we have 40 different varieties of happy free range hens. Our girls lay all of the colors of rainbow. They love their treats of fruits and vegetables, watermelons being their favorite. Our family takes pride in providing the best tasting eggs to our customers from our healthy happy girls.

This summer our boys will be helping with harvesting peppers, peas, cucumbers, tomatoes, beans, corn, zucchini, and blueberries.
Follow our family on Facebook, Storm Acres Farm, and see whats going on our farm!




Practices
Free Range Chickens.
Eggs collected every evening.
Sustainable farming practices
Egg License #1906