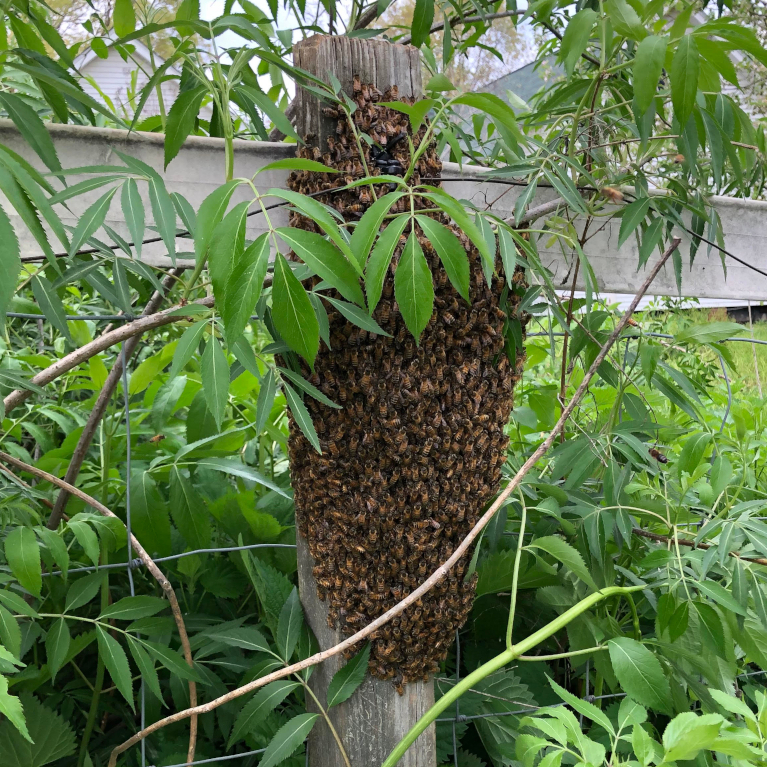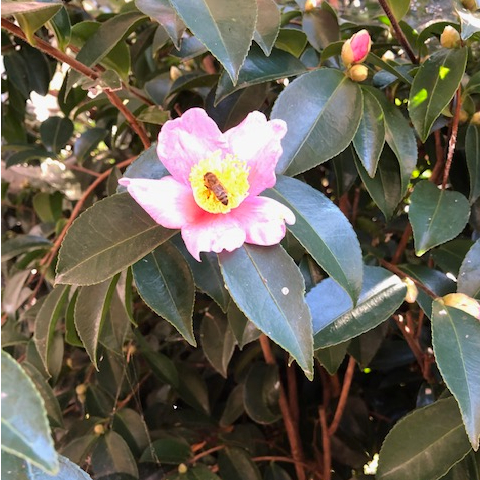 Busy Bee Acres
Contact: Gaylene Carson
Address: 130 Timber Trail Westminster, SC, 29693
Phone: 864-710-3703
About Us
Our main mission and passion is our Apiary. We consider our selves HONEY BEE AMBASSADORS - not Beekeepers (bees don't stay unless they want to). We share our experience and knowledge with social and civic groups in an effort to grow passion and awareness of the many ways we all can "Bee the Change"!

Our son, Billy, is the name sake of our Farm and he has acquired a great passion for diversification, so, since our Goat Farming journey began, we have added Honey Bees, Range Free Chickens, Heritage Turkeys, Meat Rabbits, Blueberries, Raspberries, Strawberries, Paw Paw, Apple, Pear, Apricot, Pomegranate and Cherry Trees. Raised Beds for Seasonal Produce and Culinary Herbs, Fields of Flowers specifically for our Honey Bees (we harvest the seeds to sell too), and we sell Red Wiggler Compost worms!

Certified as: SC Grown, Bee Friendly Farming, SC Journeyman Beekeepers & Pollinator Habitat. . We are a small family farm striving to reduce our footprints and help others along the way! We are passionate about diversifying the elements of our farm. For example, from our Honey Bees, we collect Honey, make candles, Ear Candles, Lip Balm, Facial Scrubs, Body Lotion and Bath Soap with the help of our Dairy Goats Milk!

Everything is Natural, just the way God intended it to be!
Practices
HONEY BEE AMBASSADORS: No chemicals, No Smoke, No Relocating, No Stress ~ ever!