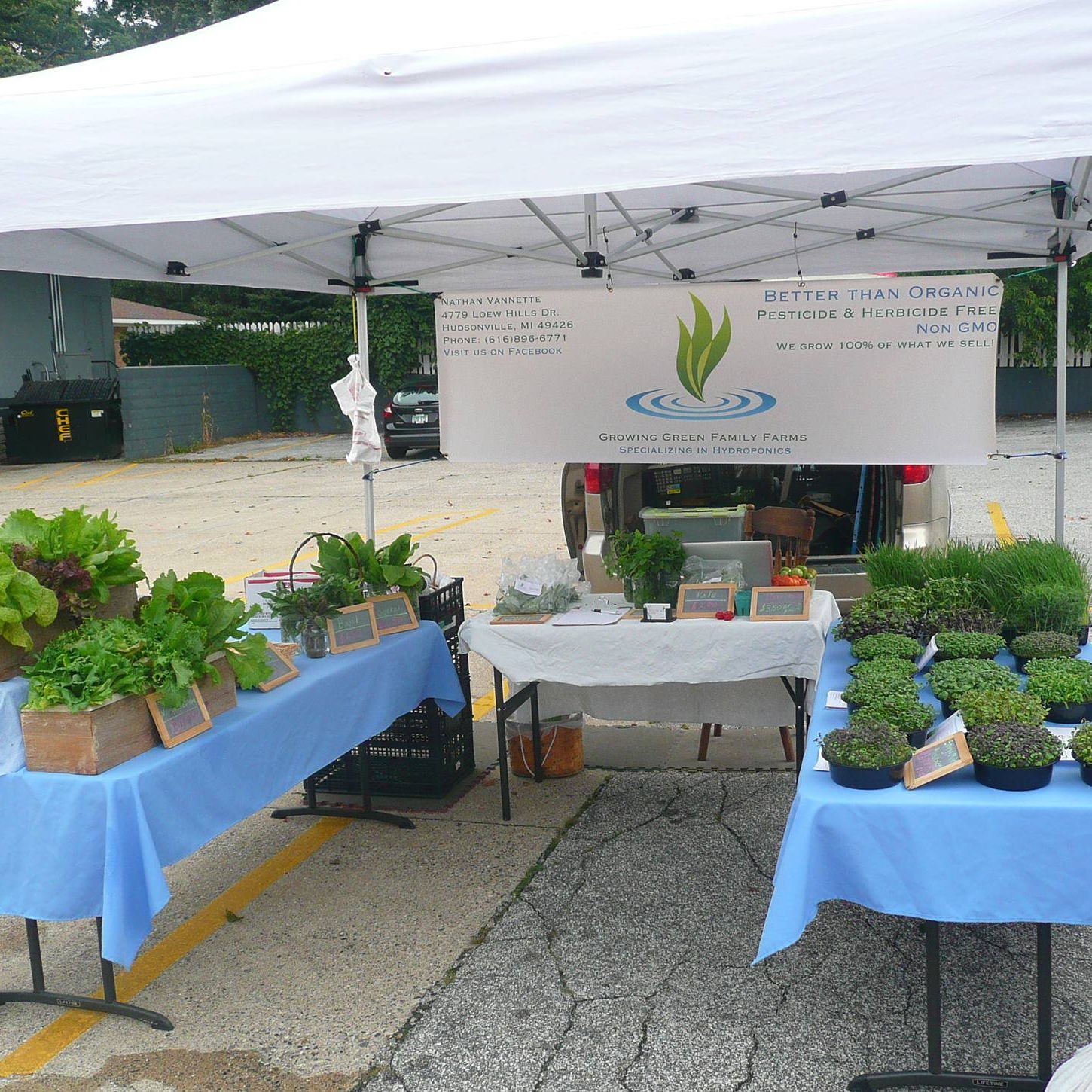 Growing Green Family Farm
Address: 1023 Fennell RD Anderson, SC, 29625
Email Address: growinggreenfamilyfarm@gmail.com
Phone: 864-309-2474
About Us
Located in Anderson South Carolina, Growing Green Family Farms specializes in growing fresh fruits and vegetables without the use of any pesticides or herbicides!

We focus on growing fresh herbs such as basil, cilantro, parsley, mint, and dill as well as arugula, watercress, heirloom lettuces, micro greens, baby kale, and tomatoes.




Practices
At Growing Green Family Farms, we put nature first in our quest for growing fresh produce for the Upstate South Carolina area. We are pesticide, herbicide, and GMO free, and we only use organic or heirloom seeds. We follow GAP (good agriculture practices) with our farming efforts.

We also use only plant-based compost to ensure every plant is free of contaminants!

To ensure consistency in our products, we grow our micro greens in a climate controlled environment that is completely bug free.