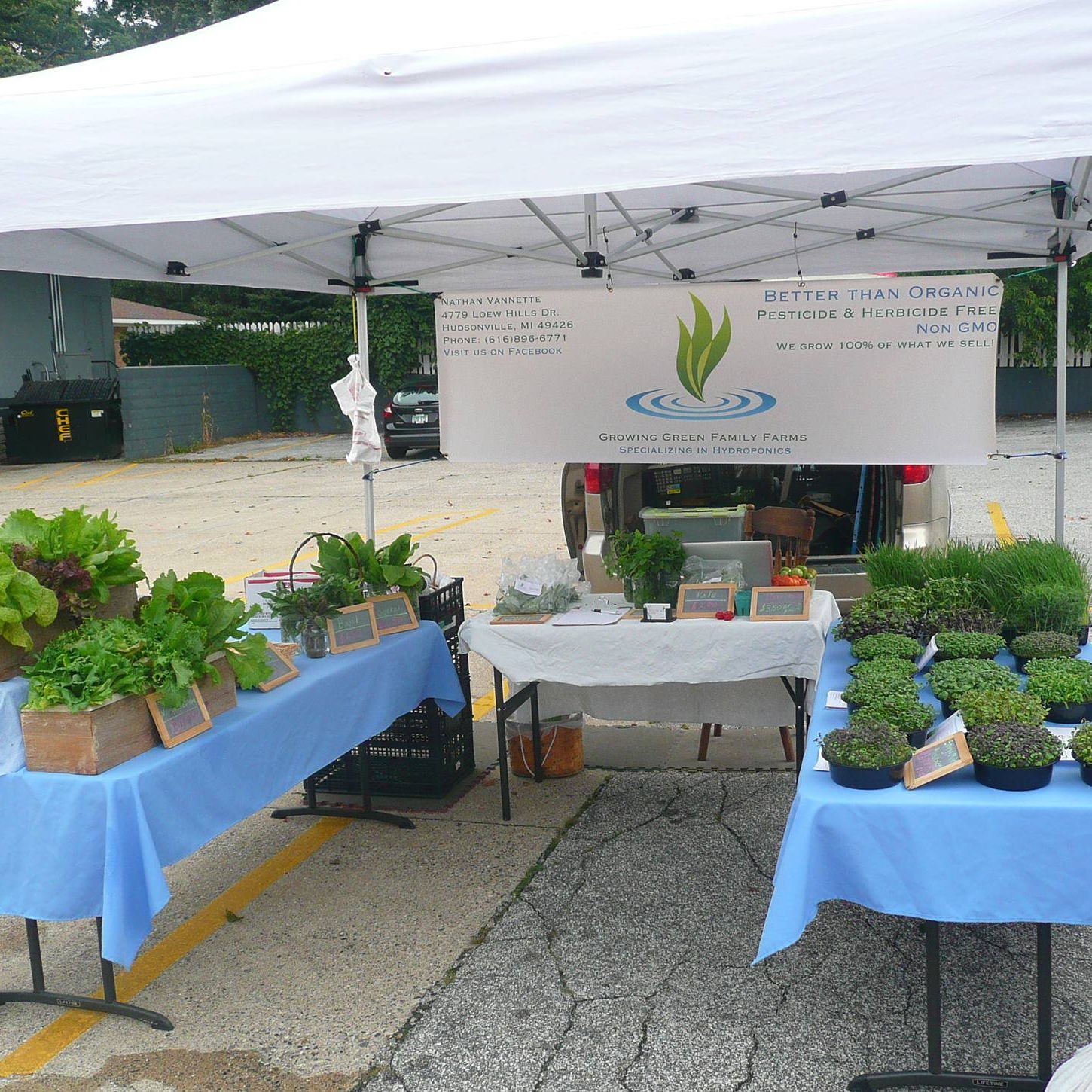 Growing Green Family Farm
Address: 1023 Fennell RD Anderson, SC, 29625
Phone: 864-309-2474
About Us
Located in Anderson South Carolina, Growing Green Family Farms specializes in growing fresh fruits and vegetables with a focus to bring quality, flavor, and diversity to our local community though the crops we grow. We also have an urban farm plot in West Greenville and just started a new plot in Townville.






Practices
At Growing Green Family Farms, we put nature first in our quest for growing fresh produce for the Upstate South Carolina area. We are pesticide, herbicide, and GMO-free. We are also GAP certified to ensure food safety.

Our farm has been using no-till farming techniques to build up the soil and we amend the gardens with certified organic compost and amendments as needed. To help with pests and disease naturally, we are careful to rotate our crops and have multiple types of crops in each bed to increase diversity.

To ensure consistency in our products, we grow our microgreens in a climate controlled environment that is completely bug free.