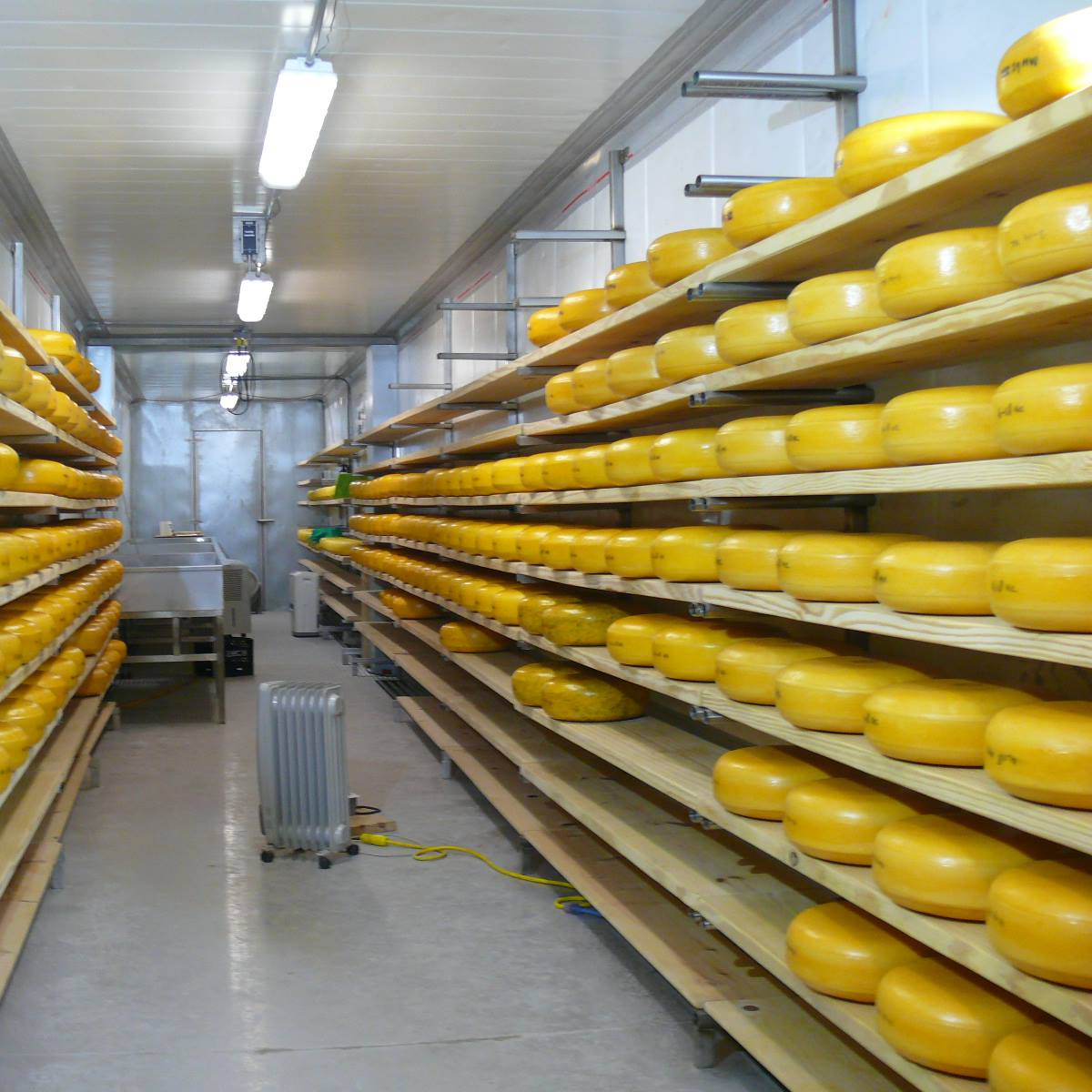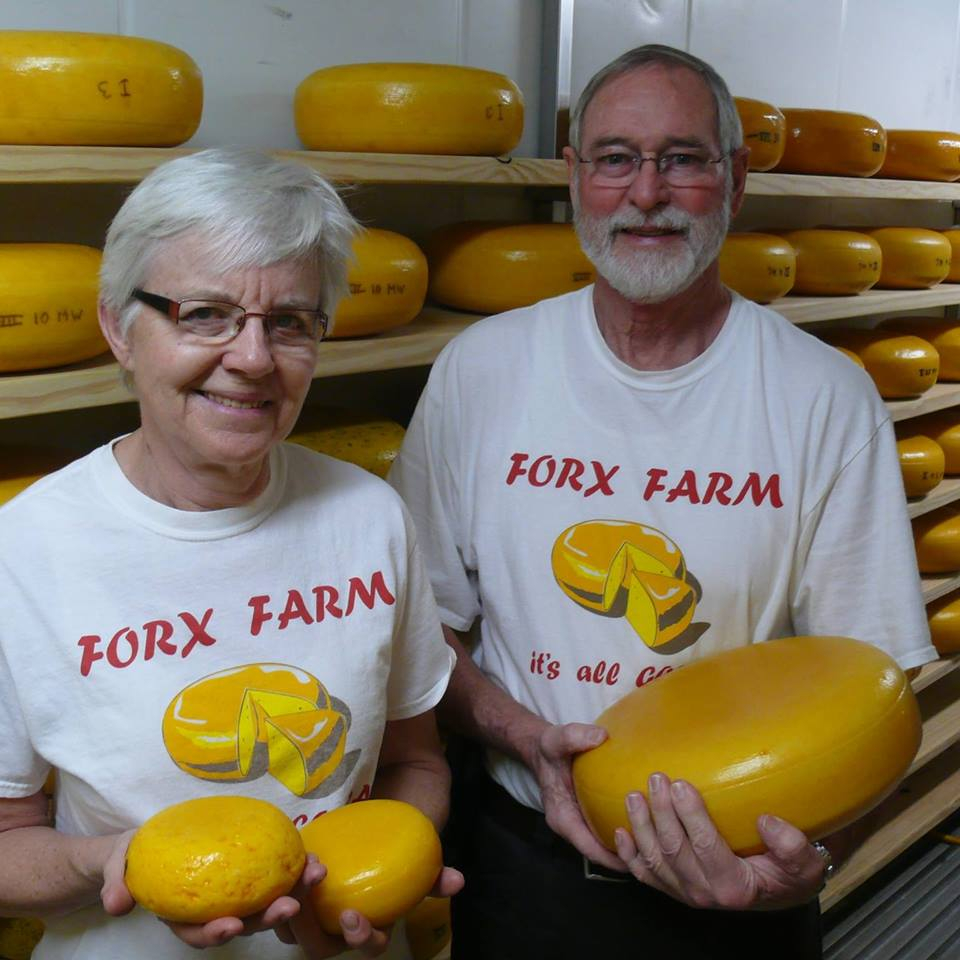 Forx Farm
Address: 5575 Dobbins Bridge Rd Anderson, SC, 29626
Phone: 864-328-1475
About Us
At Forx Farm we make Artisan Gouda and Colby Cheese from Raw milk.
The cheese is hand-made in small batches, with modern equipment, but using the Old Dutch recipe for Gouda.
The raw milk is bought from Southern Oaks Jersey Dairy Farm,Milky Way Farm and Happy Cow.
The raw milk cheese has to ripen a minimum of 60 days, at strictly controlled temperature and humidity.