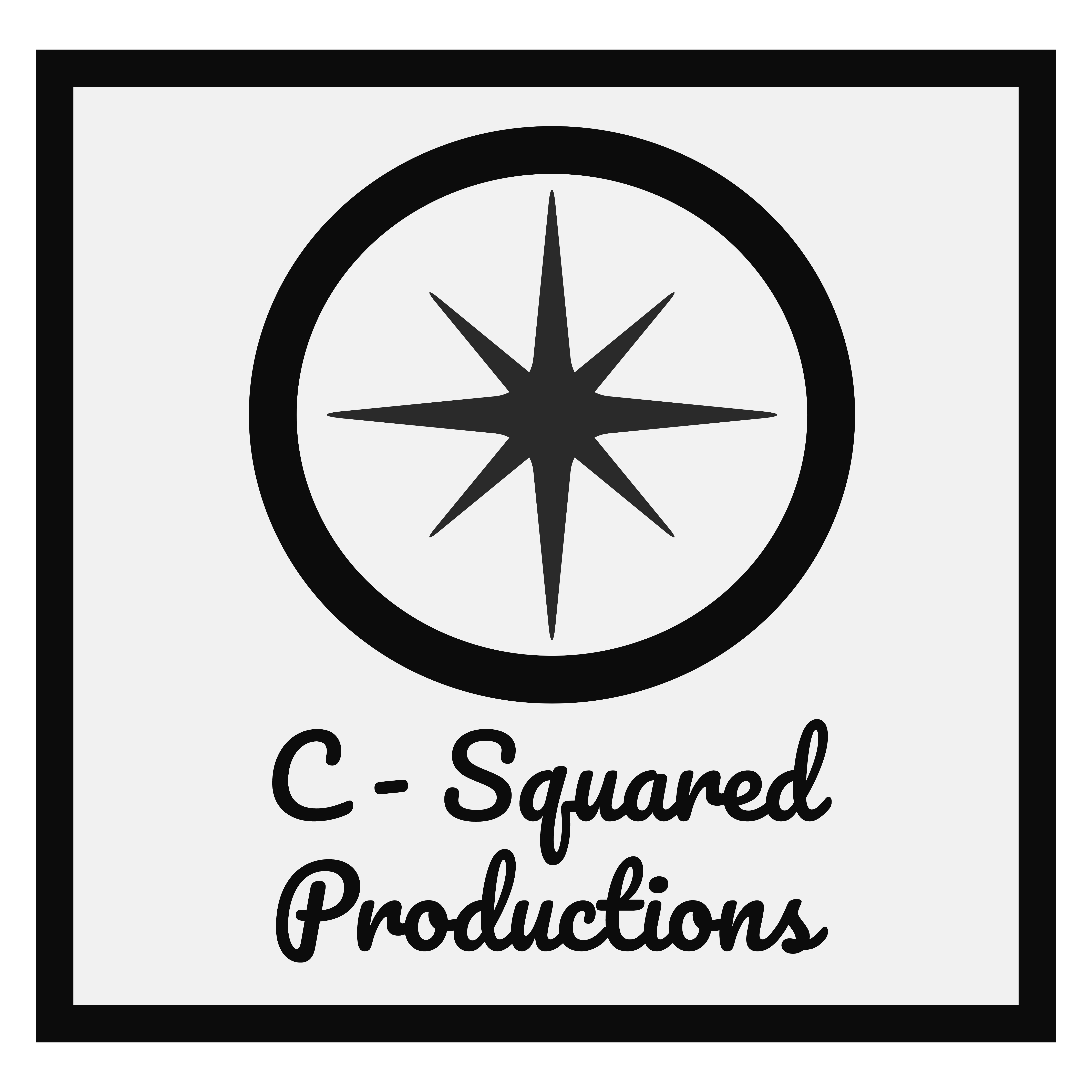 C-Squared Productions, LLC
Address: PO B 762 Clemson, SC, 29633
Phone: 864-650-2967
About Us
C-Squared Productions was founded by Dr. AD Coffee, a chef, baker, food scientist, artist and educator. Dr. Coffee earned her bachelors of science in food service management from Johnson & Wales University and is a certified baker from the American Institute of Baking. She earned her Ph.D in Food Science and Technology from Clemson University. Now retired, Dr. Coffee enjoys sourcing new produce for C-Squared productions, photography, and painting.

"We are what we eat!" As an educator, Dr. Coffee championed ideas around farm to table. She knew that finding good sources of healthy food was not only hard, but confusing. Many people struggle with understanding nutrition labels, and even more do not bother to read them. Our freeze-dried foods are designed to close the gap between in-season produce from local farms and the consumer. Our goal is creating an in-season experience any time of the year, even when it's out of season.

We've focused on creating long-lasting healthy food options, with concentrated flavor and no additives. We kept the labeling simple so people understand what they are eating. Our mission is as simple as our food - helping people eat better.
Practices
The C-Squared family garden isn't open to visitors. Instead, it's a backyard collection of vegetables grown along a natural creek in the South Carolina foothills. We've been eating out of our garden since 2014 and quickly discovered we could freeze-dry many of the things we grew.

Our family garden includes greens (collards, mustards, turnips, kale), beets, swiss chard, tomatoes, cucumbers, okra, beans, Jerusalem artichokes, carrots, radishes, fall and summer squash, figs, and blueberries. We chose these varieties not just because we love to eat them, but also because they grow well naturally in our soil. Because we carefully plan what we grow, we're able to skip the pesticides and chemical fertilizers, and instead focus on growing the healthiest plants that we can.

C-Squared Productions is proud to share the bounties of our personal garden as freeze-dried foods.