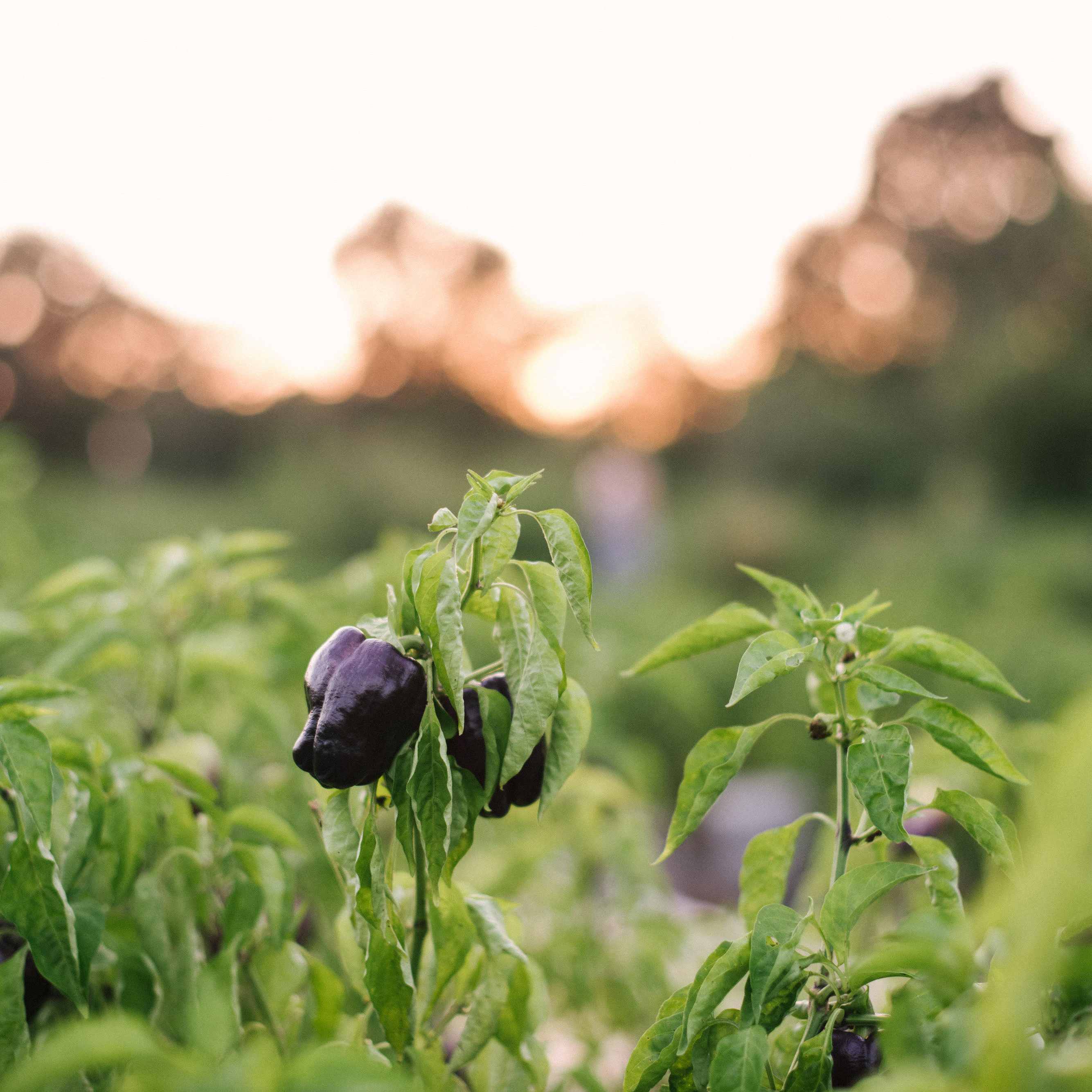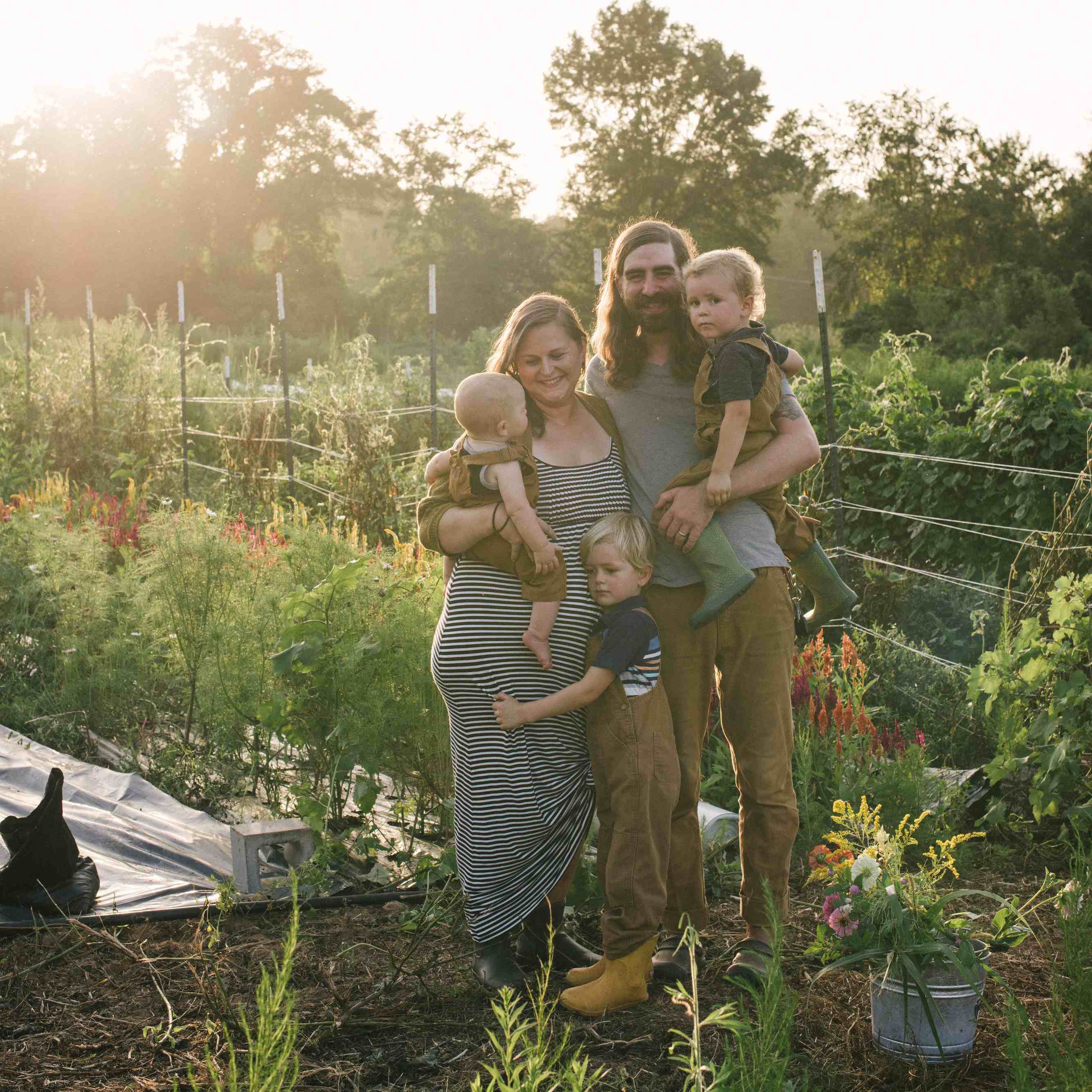 Wet Knot Farms
Address: 112 Whitney Street #193 Slater, SC, 29683
Email Address: info@wetknotfarms.com
Phone: 864-918-3176
About Us
Wet Knot Farms is a small regenerative human scale family farm growing food on the banks of the North Saluda River in Marietta, SC.

Husband and wife team, Ian and Rachel Harding, started the farm in 2018. Ian has always had an interest in farming after spending the earliest years of his life surrounded by farms in Morgantown, PA before moving to Greenville. Rachel is passionate about health, providing good food and blooms for her family and friends, and has always maintained a vibrant home garden. After deciding to pursue a land based life for their family, Ian and Rachel spent a few years learning as much as they could about food production, which resulted in Ian completing an apprenticeship with Bio-Way Farm in 2017. They both still have town jobs, but the goal is that the farm will eventually be capable of supporting their growing family.
Practices
Currently we have about 1/3 of an acre on a 5 acre plot, which we lease from Nauraland Trust, under cultivation. We strictly follow the organic guidelines, but are not certified. We are moving towards no-till practices to allow the soil life to support vegetable production. Our fertility is derived from a combination of compost mulch and cover cropping, and we use minerals to balance the soil. Working with nature, we believe, produces better tasting, more nutritious food. We feed our kids with what we grow, so we are extremely conscious of what we put into the soil, and onto the plants.

We love talking about how we grow, so if you have any specific questions drop us a line or two. You can sign up for our email list for updates on what we're up to. You can also follow along with our farm and family adventures on Instagram and Facebook.